« Back to Directory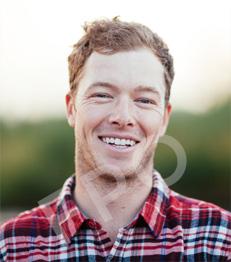 Todd Posson
Member Information
Department(s):
Urban Trail Co. Regional Directors
Position:
East Region - Landahl Park
Regional Director
Other Information
Biography
Todd's depth of experience in Kansas City trails dates to 1996, beginning a trail design and building resume that includes work at Landahl Park, Smithville Lake Trails, Blue River Parkway trails, and Shawnee Mission Park. Currently the East Region Director, Todd has also been Trail Steward at both Landahl Park and at the Smithville Lake Trails. With a background in international civil engineering design projects, Todd's passion for the detail and techniques of sustainable building and design feeds his focus on passing a trail building knowledge base to volunteers.
Todd brings to the board not only the breadth and depth of his knowledge of Kansas City's trails and trail building, but a capacity for analysis, questioning, and problem-solving.
Todd is a civil engineer specializing in design/build construction with Kiewit Power Constructors.
« Back to Directory